Buying a Home Early Can Significantly Increase Future Wealth
Posted by The Cartier Sanders Team on Friday, January 17, 2020 at 12:00 PM
By The Cartier Sanders Team / January 17, 2020
Comment
According to an Urban Institute study, homeowners who purchase a house before age 35 are better prepared for retirement at age 60.
The good news is, our younger generations are strong believers in homeownership.
According to a Freddie Mac survey,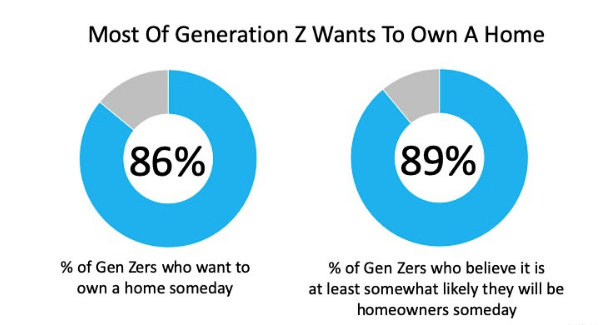 If these aspiring homeowners purchase at an early age, the Urban Institute study shows the impact it can have.
Based on this data, those who purchased their first homes when they were younger than 25 had an average of $10,000 left on their mortgage at age 60. The 50% of buyers who purchased in their mid-20s and early-30s had close to $50,000 left, but traditionally purchased more expensive homes.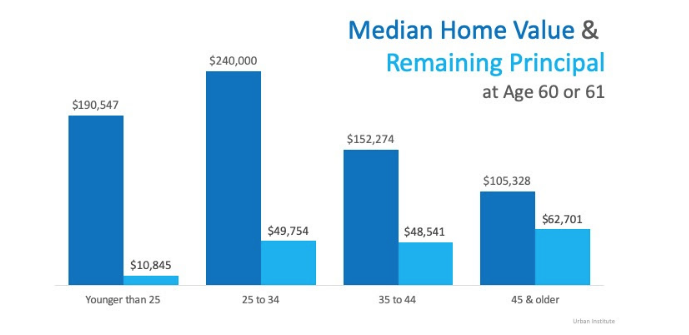 Although the vast majority of Gen Zers want to own a home and are somewhat confident in their future, "In terms of financial awareness, 65% of Gen Z respondents report that they are not confident in their knowledge of the mortgage process."
Bottom Line
As the numbers show, you're not alone. If you want to buy this year but you're not sure where to start the process, let's get together to help you understand the best steps to take from here.