Is a Recession Here? Yes. Does that Mean a Housing Crash? No.
Posted by The Cartier Sanders Team on Friday, June 12, 2020 at 12:00 PM
By The Cartier Sanders Team / June 12, 2020
Comment
Originally Published on Keeping Current Matters
On Monday, the National Bureau of Economic Research (NBER) announced that the U.S. economy is officially in a recession. This did not come as a surprise to many, as the Bureau defines a recession this way: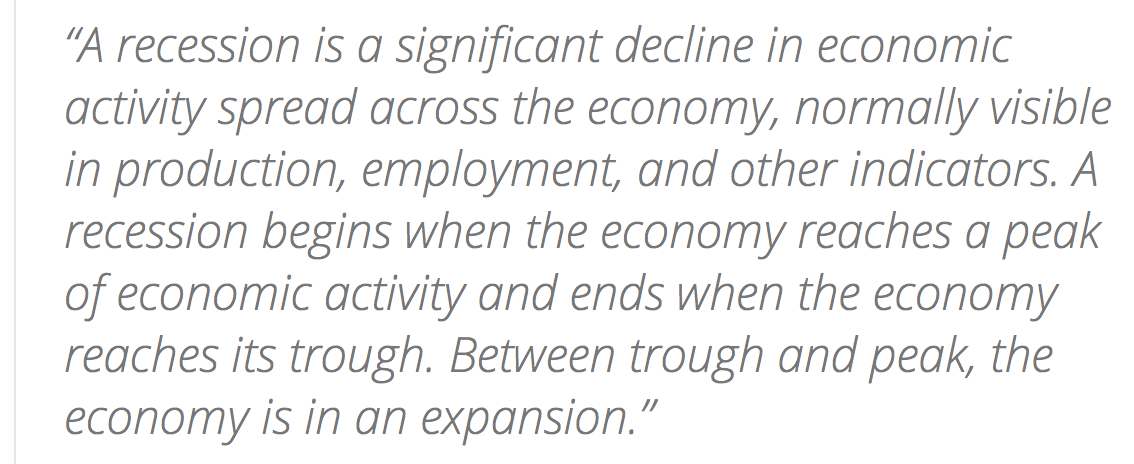 Everyone realizes that the pandemic shut down the country earlier this year, causing a "significant decline in economic activity."
Though not surprising, headlines announcing the country is in a recession will cause consumers to remember the devastating impact the last recession had on the housing market just over a decade ago.
The real estate market, however, is in a totally different position than it was then. As Mark Fleming, Chief Economist at First American, explained:

Four major differences in today's real estate market are:
We must also realize that a recession does not mean a housing crash will follow. In three of the four previous recessions prior to 2008, home values increased. In the other one, home prices depreciated by only 1.9%.
Bottom Line
Yes, we are now officially in a recession. However, unlike 2008, this time the housing industry is in much better shape to weather the storm.